---
FrameWorks
---
Concept, Identity System
---
2019
FrameWorks is an app built to help you digitally archive your favourite outfits and find new additions to your closet. Whether you're planning for a casual night out at the movies, or a red-carpet event, you can categorize your favourite fits by any occasion so you don't waste any time. If you don't have the item you're looking for, FrameWorks will recommend items and connect you with one of our specialists to help guide you in the right direction.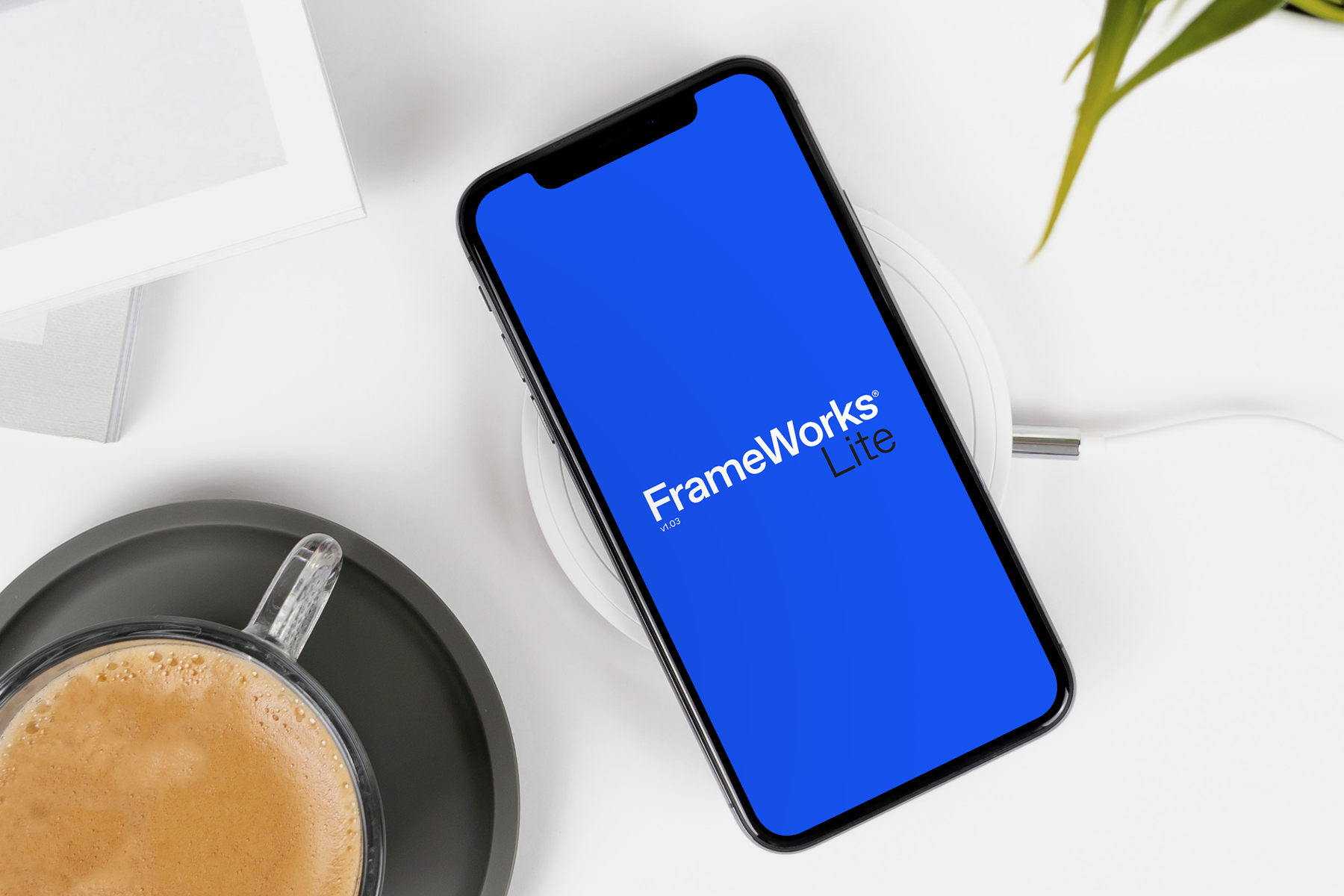 Self-initiated project.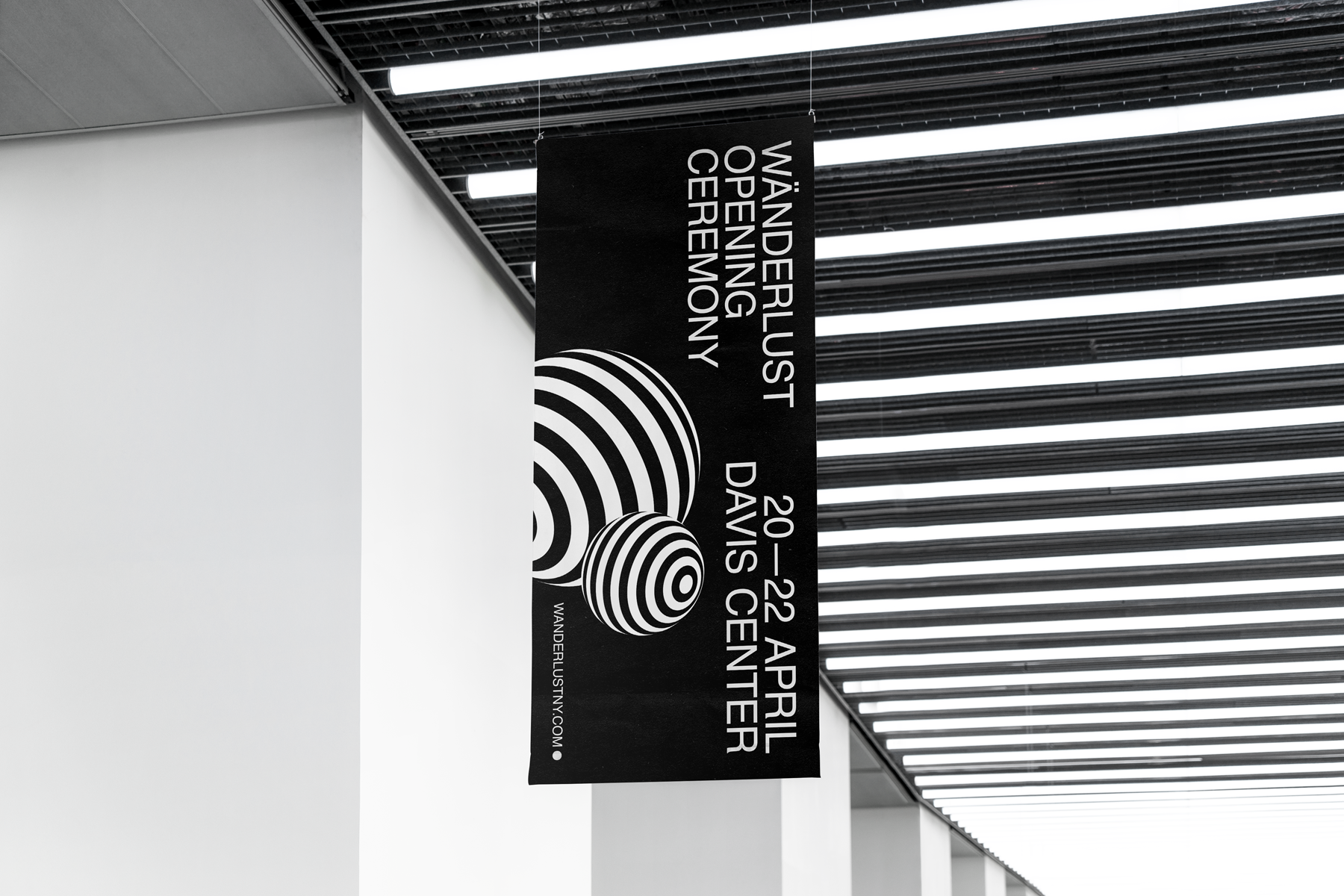 Album artwork for Fool's Gold Records release Sahara EP by electronic artist Hoodboi. The original concept was birthed by Darren Oorloff and Roger Schami during the making of Hoodboi's previous release Breathing Room. It is a study on the interconnectivity of nature and the artificial, versus analog and digital. The theme has continued but imposed in the location where each release was produced.
---
Pasadena Area Express
---
Concept, Identity System
---
2013

In 2013, Art Center College of Design was approached by the city of Pasadena to reimagine the Pasadena Arts transit system by the students. I renamed the bus system to PAX (Pasadena Area Express). PAX also signifies passenger in commercial transport, in the context of counting people (e.g. 30 pax onboard). The logo was inspired by the city flower; a rose, as well as rows of bus seats.