Self-initiated project.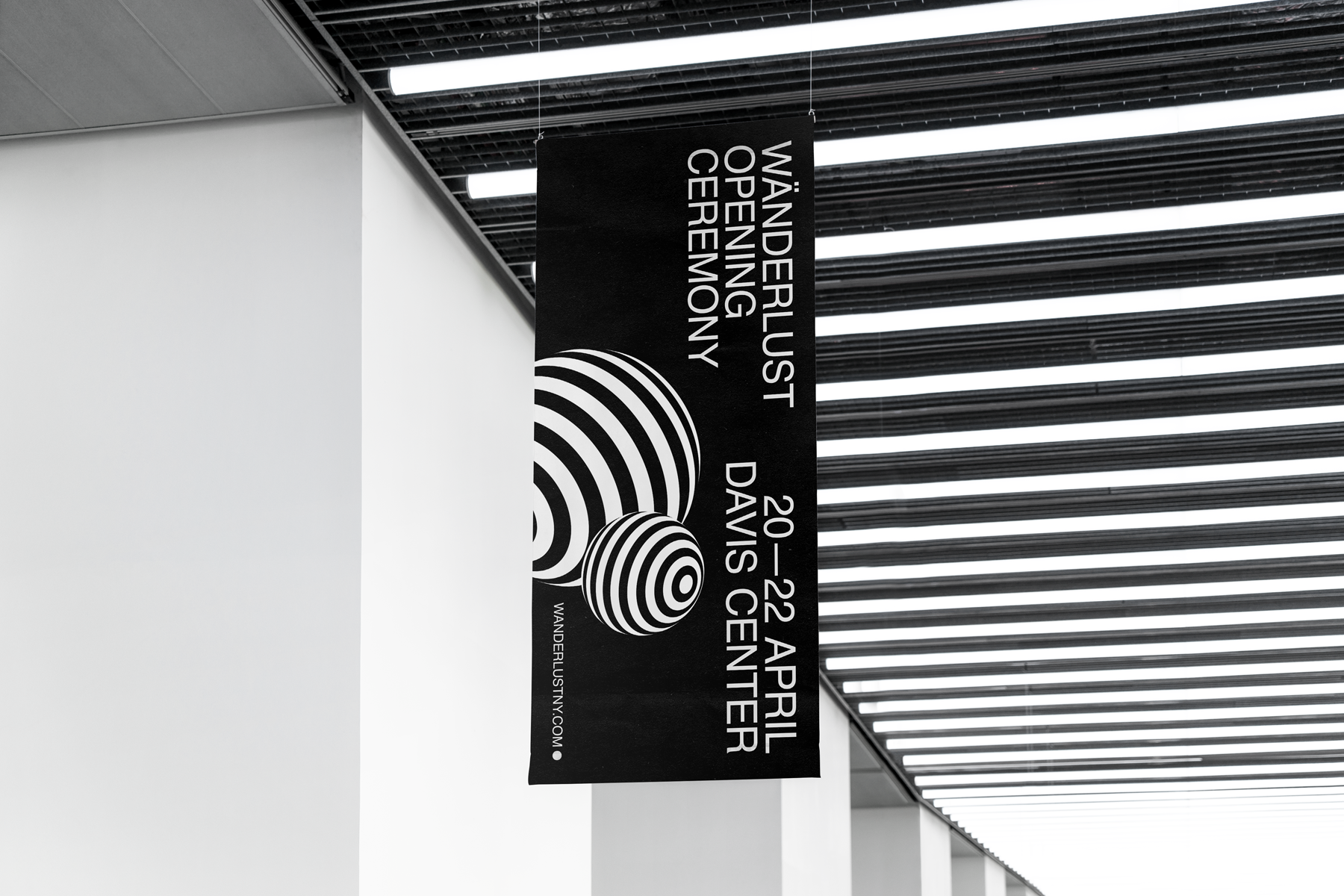 Poster design for the official Athletixx SXSW showcase. The flyers would slowly reveal the lineup in the months leading up to the event.

---
Comfort Zone
---
Identity, Print
---
2017—19

In a dimly-lit corner of Chintown plaza, you may stumble upon green neon sign with the words 'General Lees'. If you happen to be there on the third Thursday of the month, the muffled sound of a 909 kick drum will soon emerge. Follow your ears and you will be met with a group of people who's roots lie firmly in the underground. This is Comfort Zone, a monthly gathering set in the year 2020 in dystopian Los Angeles. With sounds spanning from house and disco, to funk and soul; Comfort Zone bleeds 90s' nostalgia from start to finish.